Instructor: Janet Kahn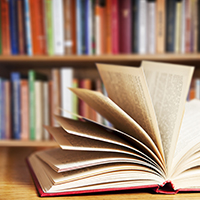 Need some research findings that are relevant for your clients? Come learn how. In this course you will watch a live literature search on the largest healthcare database in the world, and learn how to do it yourself. Learn how to find what you want, understand it and assess its value quickly. By the end you will understand what we mean by independent and dependent variables, and terms like validity and reliability. You will have tamed the research beast.
NOTE: These courses are only available as a series.
Series: Research Literacy for Massage Therapists: The Basics and Beyond: A 3-Part Series
---
Free course previews are only available for individual courses. Please choose a course below:
Access all site content starting at $29
Subscribe
---
Continuing Education Hours
Understanding Research Basics
Ethics and Quality Issues
Finding and Evaluating Research Literature
------------
TOTAL: 1 CE hours