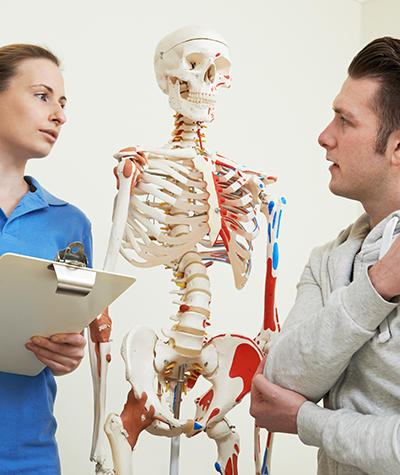 About Us
The Benjamin Institute lets you learn online from massage therapy leaders and innovators with decades of experience, when and where you want.
All CEUs approved by NCBTMB, CE Broker, and NY State (except "Marketing Mastery" and "Zero Balancing" approved only by NCBTMB and CE Broker).
NCBTMB Approved Provider # 033029-00
CE Broker Tracking # 50-3543
Nationwide CE Requirements Map
Easily and affordably you can choose courses from Ben Benjamin, Tracy Walton, Whitney Lowe, Carole Osborn, Cherie Sohnen-Moe, and other specialists. Explore massage modalities from orthopedic injury assessment and treatment, oncology protocols and procedures, prenatal and perinatal practices, ethics and communication skills, to successfully marketing and promoting your practice.
Take a look at our free content which includes over 30 years of articles from Ben Benjamin, recorded interviews with some of your teachers, and select mini-courses.
Dig deeper and earn continuing education credits by choosing our all-access subscription service, or select those courses that are of specific interest to you.
We are always growing and value your feedback. Let us know what you think about our courses, and what you'd like to see in the future. Reach us through the "Contact Us" section of the website, or send an email to info@benjamininstitute.com.
Keep Learning!